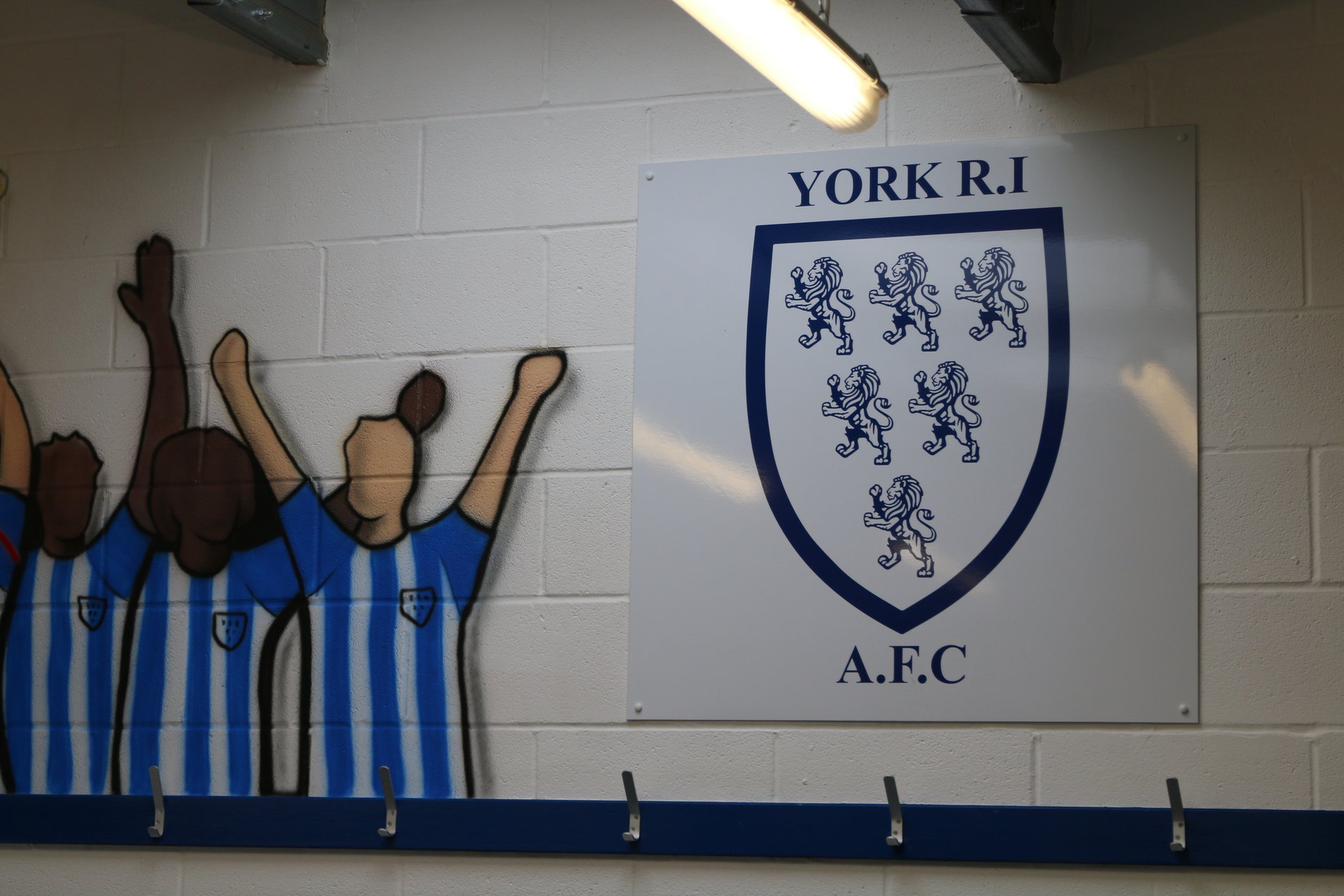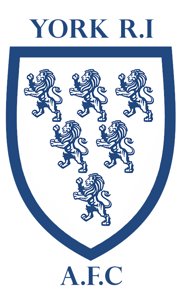 PROUD TO BE NORTH RIDING FA GRASSROOTS CLUB OF THE YEAR 2021
York RI AFC is part of England Football and is a FA Charter Standard Community Football Club with our home in Holgate playing senior and junior football. We train and play matches at the York RI New Lane facilities and have thriving boys, girls, and men's sections playing in local leagues. Our ladies senior team play at a regional level in the NERWFL South division. The club is run by volunteers, with coaches holding the necessary CRB checks and FA qualifications. York RI AFC is an inclusive community sports club welcoming of people of all genders, sexual orientations, abilities, religion and faiths, ethnicities, and ages.
We strive to provide an environment that is safe and enjoyable for all, to provide a player pathway, and to play as much football as possible and develop every player. We welcome active involvement from all members. We work closely with North Riding FA to ensure the continued progress of our club and the members to ensure we have a sustainable future. We welcome new volunteers as coaches or committee members and currently have some vacancies so do get in touch.
Sponsorship opportunities are always available and the mix of teams, social media and footfall at the club provide a great platform for showcasing your business supporting grassroots sport.