York RI AFC are extremely proud to be awarded Club of the Year 2020/21 by North Riding FA. The coaches and committee have put in so much work, supported by all the players to keep things going, continue to move forward, and play as much as possible and as safely as possible during a really tough year.
As part of winning the award, we received two tickets to the Community Shield and Ben and Finn Patchesa were drawn out a hat of all our coaches and volunteers and had a great day out at Wembley. Thank you to all our coaches, committee and fabulous players and parents - this award belongs to you all.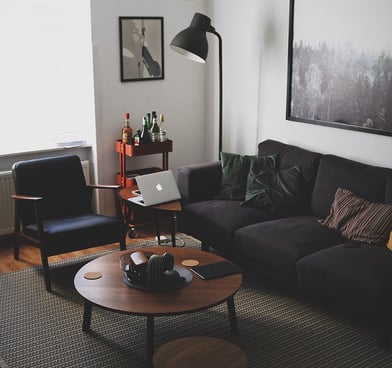 At York RI AFC we are always really keen to develop our player pathways and have been running Wildcats now for a number of years. This season we are entering U8 and U9 girls teams in the York girls league. Do get in touch if you are interested in playing as part of this or helping with the new setup.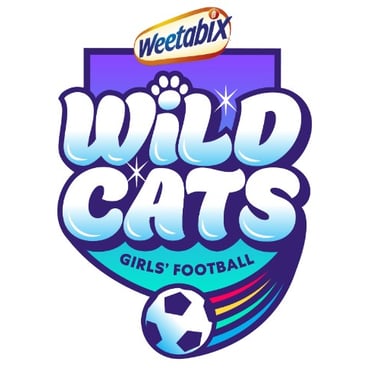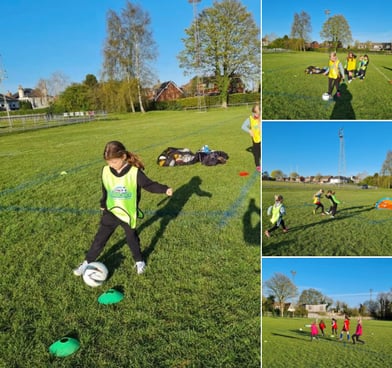 Interested in getting involved at the club? You can do the new FA playmaker award online free of charge as an introduction to coaching. If you are interested in doing more and becoming part of our coaching team please do get in touch using the contact form at the bottom of this page or email yorkriafc@gmail.com.
WE ARE AN EQUALITY CHARTER CLUB
During the 20/21 season we joined the Kick it Out campaign and became an Equality Charter Club. At York RI AFC, we are committed to ensuring a safe environment for everyone. This season we are really pleased to have Will Oaten join the committee as our equality and inclusion officer.